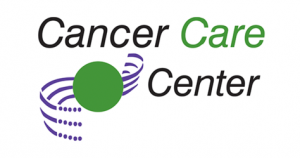 Tuesday, June 1, 2021, West Cancer Center & Research Institute acquired ownership of the Cancer Care Center network for Radiation Oncology services, including all three clinic locations: Jackson, Tennessee; Dyersburg, Tennessee; and Paris, Tennessee in local partnership with Henry County Medical Center.
Patients should know that current services, medical records, providers, and staff will all remain the same.
Our West Cancer Center network is continuing to provide the same quality of care from Cancer Care Center, while planning to offer even more oncology services in the future to further improve patient care.
For services rendered after June 1, 2021, patients will no longer receive billing statements from Cancer Care Center. Instead, these statements will be sent on behalf of West Cancer Center.
Should patients have any questions, please contact [email protected] or call your location's respective office using the contact information below:
Paris, Tennessee: 731-644-3522
Dyersburg, Tennessee: 731-285-2211
Jackson, Tennessee: 731-668-1668