Our West Cancer Center Thoracic Oncology Department is dedicated to providing cutting edge evaluation and treatment to patients members affected by thoracic malignancies, and to advancing scientific discovery in lung cancer biology and treatment. Our patients can expect to receive efficient and coordinated care through all facets of evaluation, staging, and treatment, including access to a wide array of clinical trials.
We are proud to offer a multidisciplinary approach to treat thoracic cancers by collaborating across all of our West Cancer Center clinical specialties to extensively evaluate each patient and their illness individually, developing unique state-of-the-art treatment plans. From gaining input from our medical oncologists, surgical oncologists, radiation oncologists, palliative care team, and genetic counselors, we offer patients a full spectrum of expertise all in one place.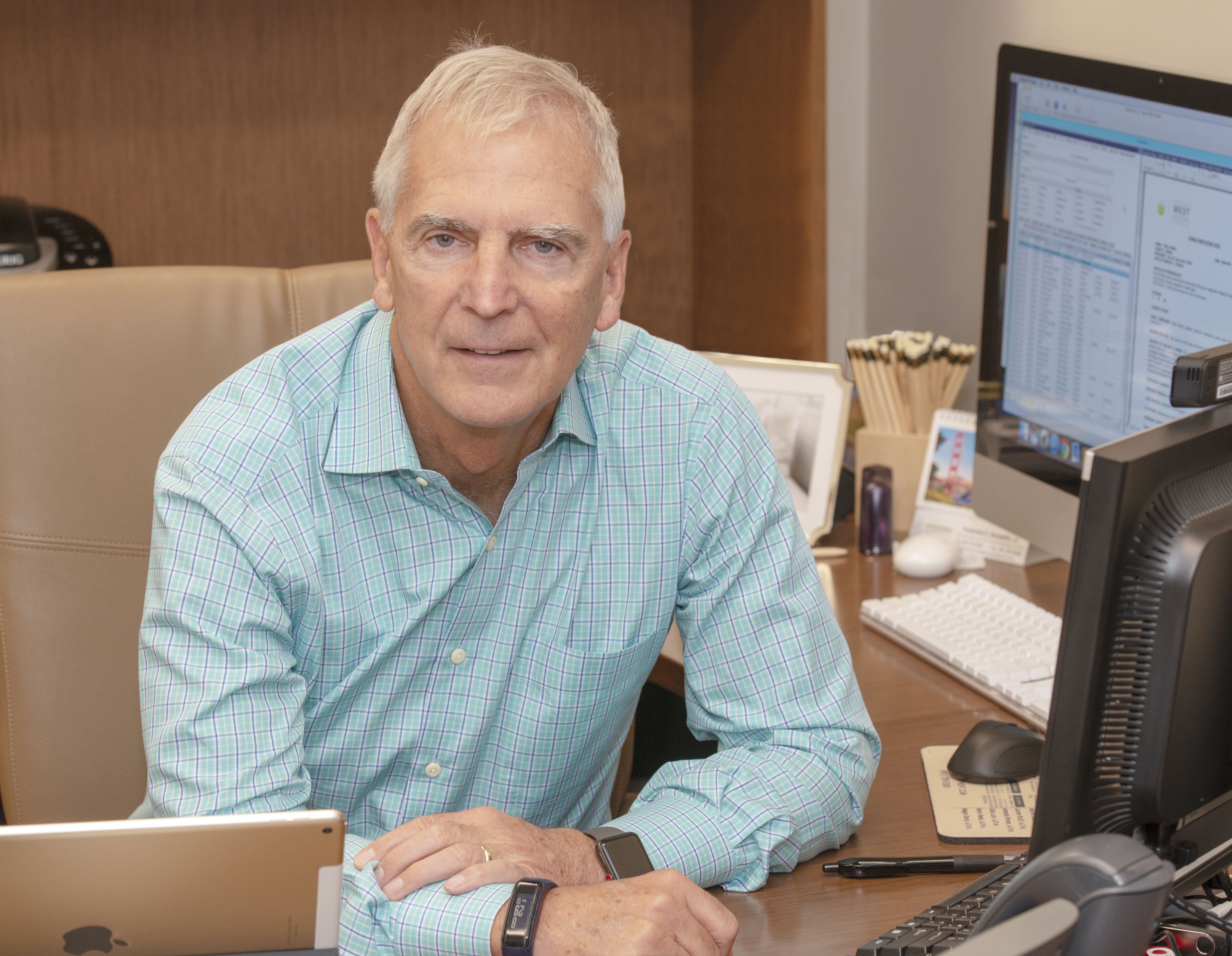 Types of Thoracic Cancer
Our providers are experts in treating all types of thoracic cancers, including:
Lung cancer
Mediastinal cancer
Mesothelioma
Metastatic tumors to the lungs
Non-small cell lung cancer
Pleural cancer
Respiratory system cancers
Small cell lung cancer
Tracheal cancer
Thymoma/thymic malignancies
Thymus/mediastinal cancer
Tumors of the chest wall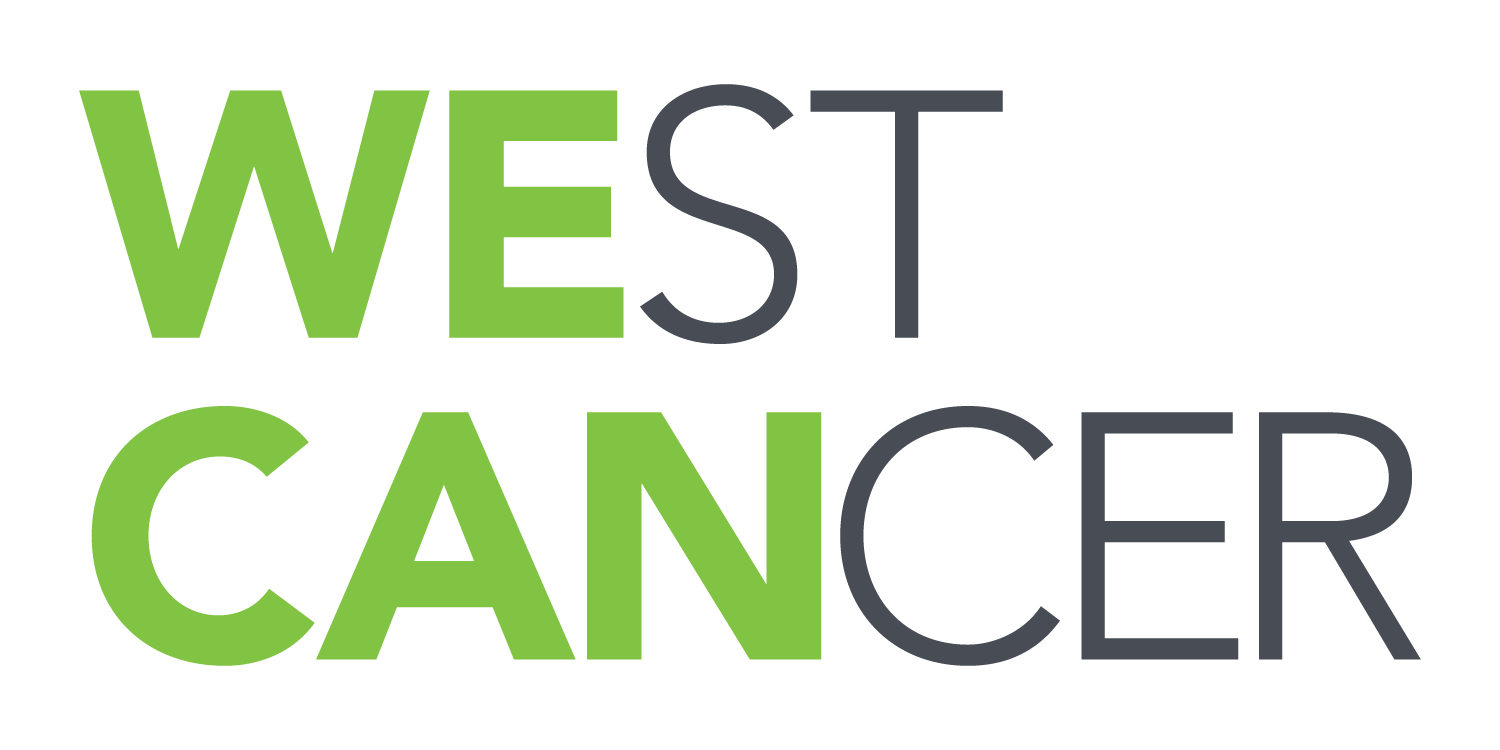 Learn more about how to schedule an appointment or refer a patient to our oncology specialists here at West Cancer Center.