Mindfulness is not something that you have to "get" or acquire. Mindfulness is something already within you. It is a deep internal resource available and patiently waiting to be awakened and used in the service of learning, growing, and healing. One of the best ways to reduce stress is to participate in a meditation class and practice mindfulness-based stress relief. By quieting the mind and focusing on your breathing, you can learn to approach troubles you may be experiencing in a new way.
To view our Mindfulness class schedule, please visit our Patient Activities Calendar.
What is Mindfulness?
Mindfulness is about being as fully aware as one can be of whatever is happening in the present moment, without filters or the lens of judgement. Put simply, mindfulness consists of cultivating awareness of the mind and body, and living in the here and now. Mindfulness is simply observing, watching, and examining what is going on right now.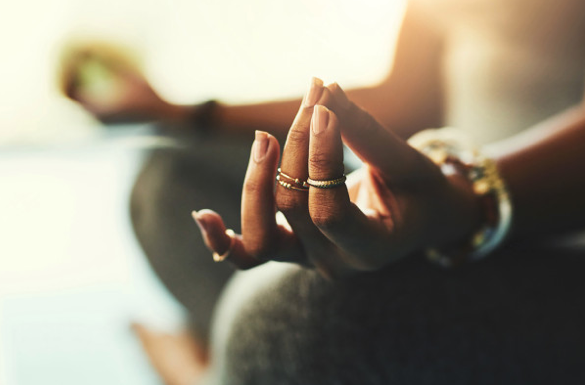 Why is Mindfulness Helpful?
Greater enjoyment of life: You can become more aware of pleasant experiences that were previously unnoticed because of your mental focus on the past and the future.
Enhanced problem solving: The practice can slow down thoughts, feelings, and experiences. Many times the process of mindfulness allows you to respond to difficult situations, rather than habitually react.
Improved attention: Mindfulness improves your ability to pay attention and concentrate because you are less distracted.
Less negativity: With mental calmness, you can break a pattern of negativity and treat yourself and others with a great sense of kindness and care.
To view our Mindfulness session schedule, please visit our West Cancer Center activities calendar.
Sessions are free and open to all.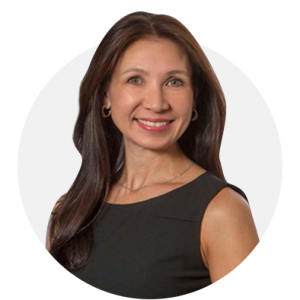 Dr. Sylvia Richey, a dedicated medical oncologist with over 12 years of experience at West Cancer Center, is the Director of our Integrative Oncology Program. Our mission is to offer a full complement of services to address the body, mind, and spirit.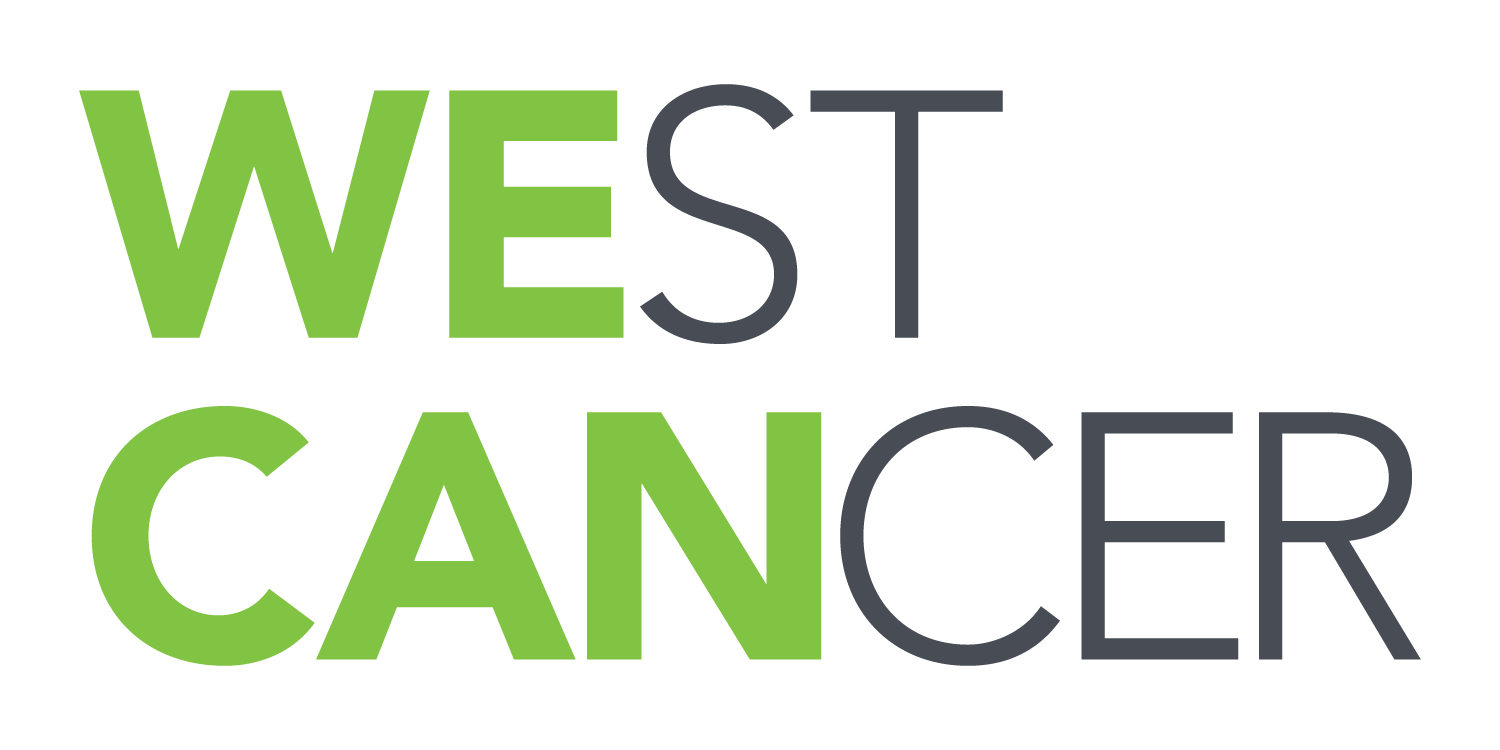 Learn more about how to schedule an appointment or refer a patient to our oncology specialists here at West Cancer Center.