All cancers are not identical. Our West Cancer Center Medical Oncologists understand the pathophysiology of an entire spectrum of unique diseases and are trained specifically to treat each person and their health individually.
Our process of diagnosis and treatment involves an entire team of cancer experts in a variety of specialties to give each patient and their loved ones the very best care and support available. Our specialists participate in weekly multidisciplinary tumor boards to ensure our patients' diagnosis and treatment plans are personalized to their unique disease for superior outcomes and quality of life.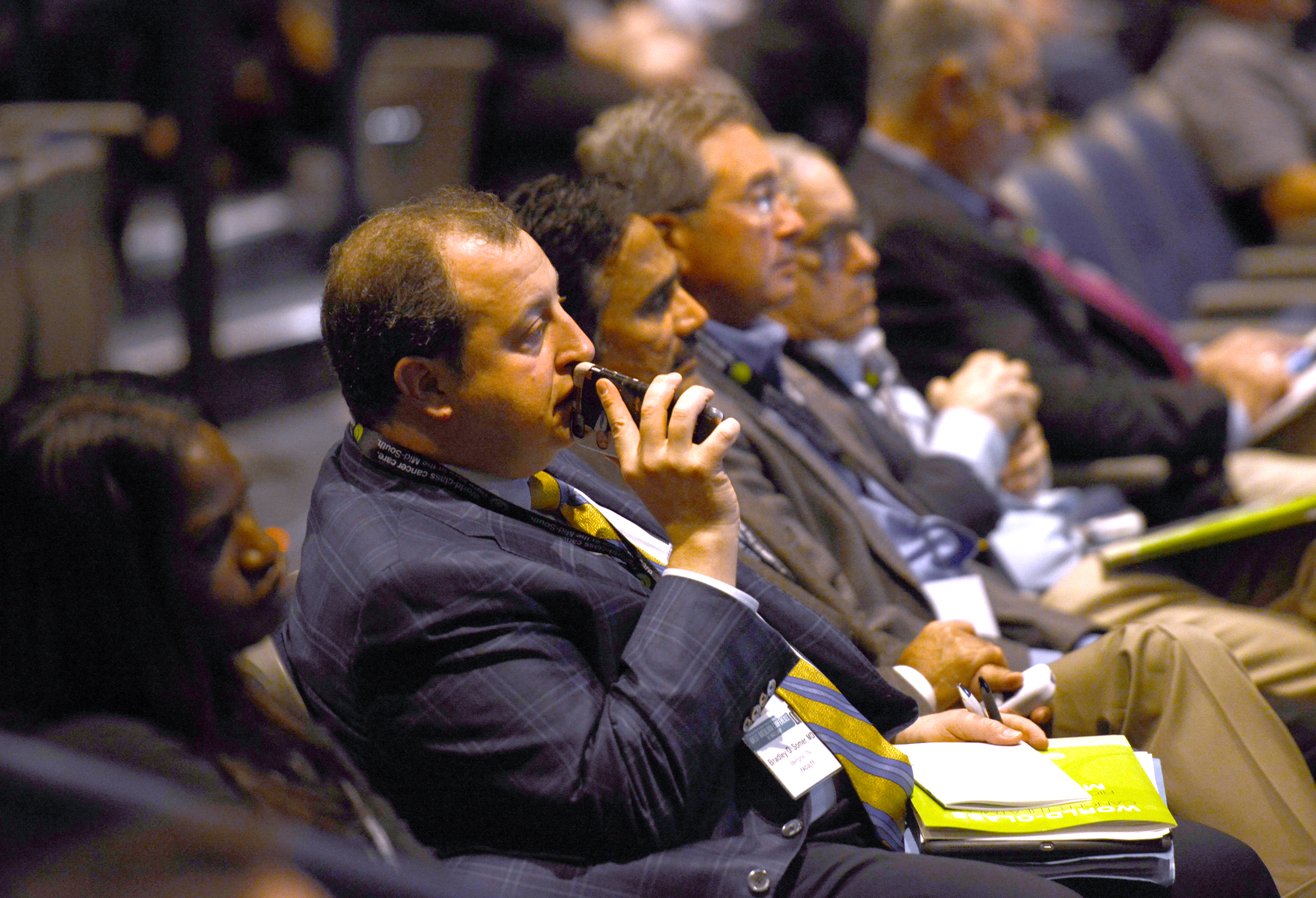 Cancers We Treat
West Cancer Center hosts over 43 specialized providers, including physicians and advanced practice providers, treating the following cancers:
Anal
Bladder
Benign Blood Disorders
Brain Cancer
Breast Cancer
Cervical
Colorectal
Endometrial
Esophageal
Genitourinary Cancer
Gynecologic Cancer
Head and Neck Cancer
Heptabiliary
Kidney
Leukemia
Lymphoma
Melanoma
Myeloma
Non Melanoma
Non Small Cell Lung
Ovarian
Pancreatic
Prostate
Sarcoma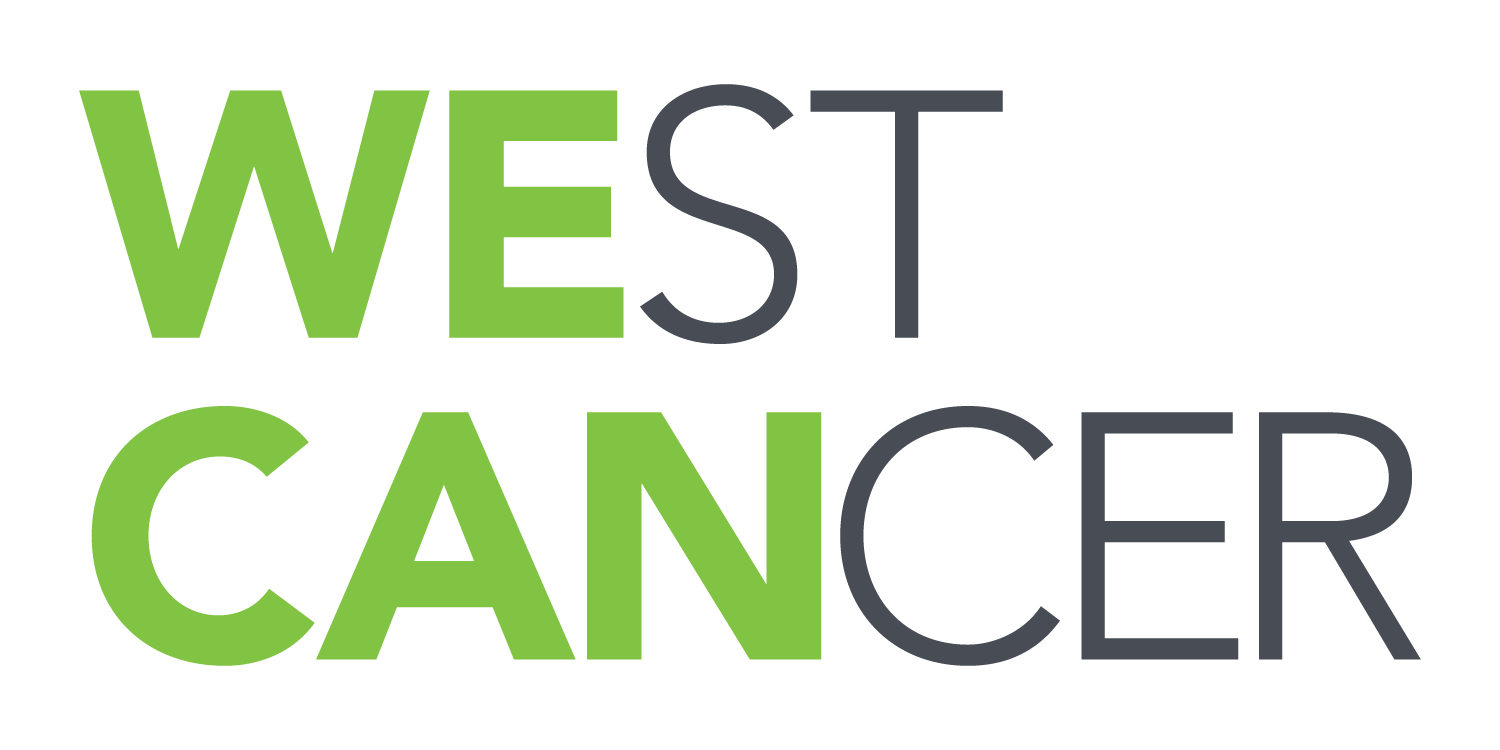 Learn more about how to schedule an appointment or refer a patient to our oncology specialists here at West Cancer Center.