Digital breast tomosynthesis (TOMO), also known as 3D mammography, is a revolutionary new screening and diagnostic breast imaging tool used to improve the early detection of breast cancer. Traditional digital mammography takes two-dimensional pictures of the breast and is still one of the most advanced tools available for detecting abnormalities. Rather than viewing the breast tissue in 2D images, our radiologists can now examine tissue one thin layer at a time. Fine details are much more visible and are less likely to be hidden by overlapping tissue.
Did You Know?
3D mammography detects 41% more invasive breast cancers
3D mammography reduces false positives by up to 40%
A woman's chance of developing breast cancer in her lifetime is 1 in 8
8 out of 9 women diagnosed have no family history of breast cancer
3D mammography increases early detection in dense breast tissue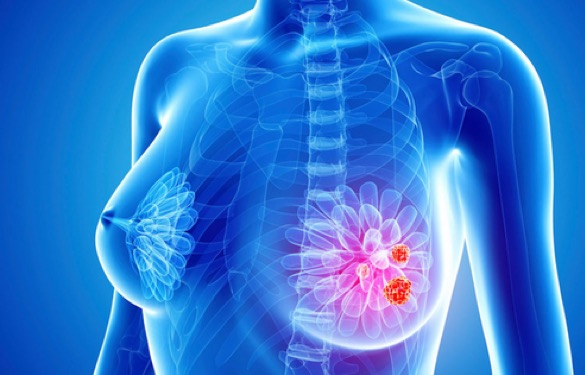 How It Works
3D Mammography is performed at the same time as the standard 2D mammogram. No additional compression is required, and it takes just a few more seconds for each view. During the 3D part of the exam, the X-ray arm sweeps over your breast, taking multiple images. As with traditional mammograms, 3D mammograms use only very low X-ray energy.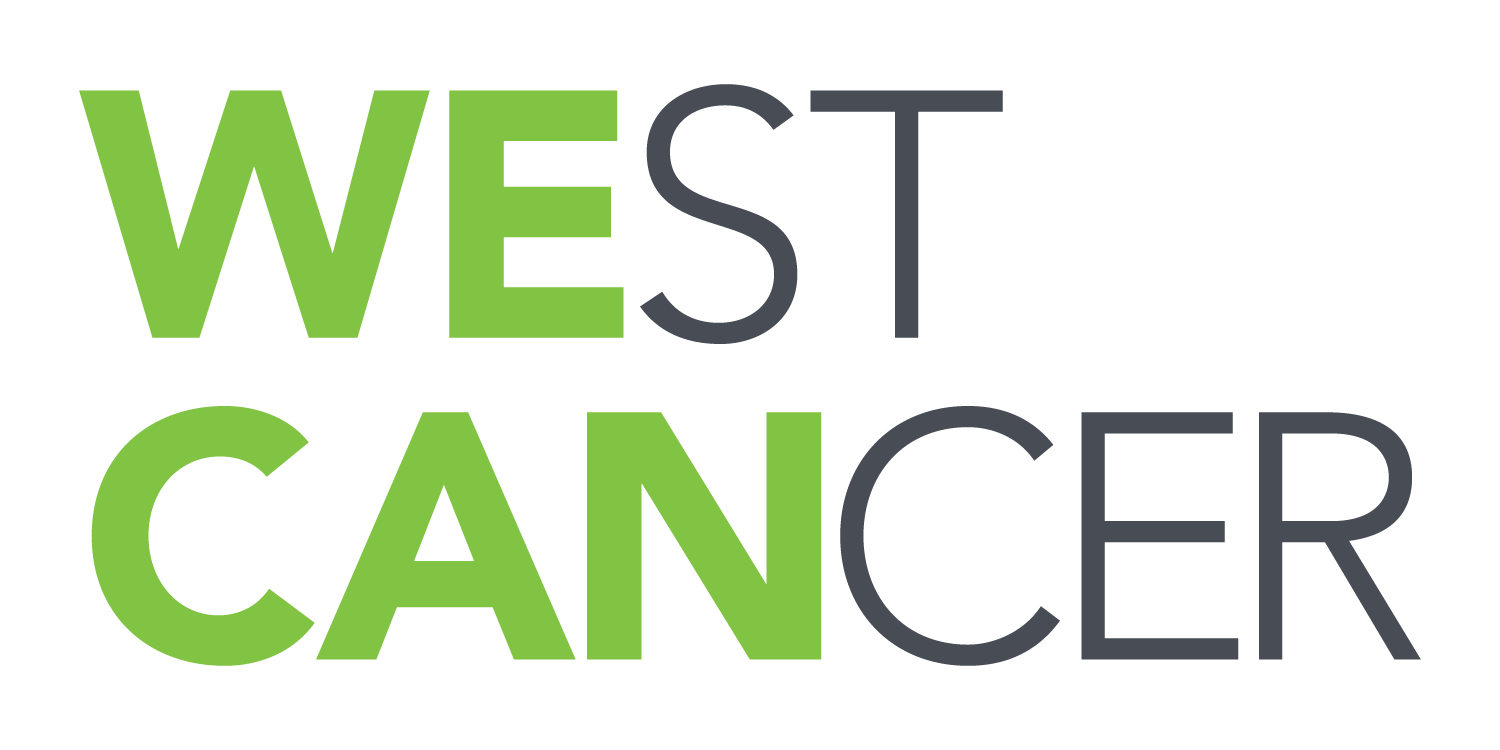 Learn more about how to schedule an appointment or refer a patient to our oncology specialists here at West Cancer Center.