Cancer patients who practice yoga as a therapy during treatment often refer to their practice as life-changing. Yoga helps relieve physical, mental, and emotional stress that cancer diagnosis and treatment can often bring. Gentle yoga poses for cancer patients aid in a variety of ways. From stress and pain reduction, improvement of physical health, and even relationship and confidence building are just a few benefits to this integrative oncology therapy. Though yoga is not a cure for cancer, in provides a variety of health benefits alongside clinical treatment prescribed by your doctor.
To see our Yoga class schedule, please visit our Patient Activities Calendar.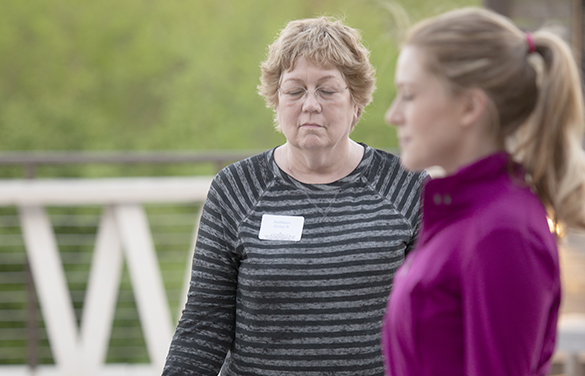 Reducing Stress
Yoga for cancer patients can help dissipate tension and enable cancer patients to settle into a greater sense of ease and well-being. Stress depresses the body's natural immune function, which may be one of the reasons why people that practice yoga as a therapy have greater recover rates.
Yoga as Exercise
Regular exercise also has been shown to stimulate the body's natural anti-cancer defenses. Many find that yoga as a therapy for cancer patients provides an ideal, balanced form of whole body exercise.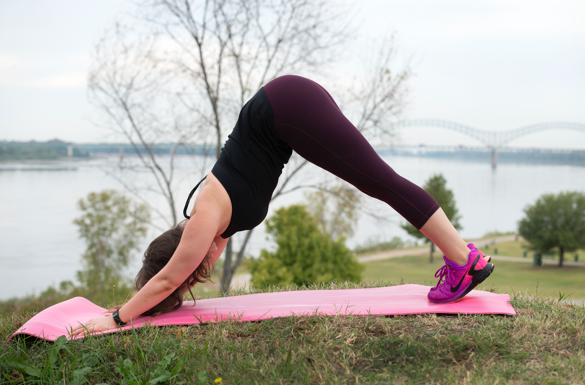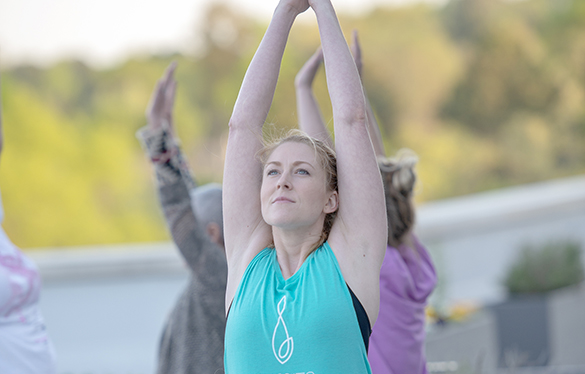 Managing Physical Pain
Alongside the notable physiological symptoms of cancer treatment, emotional stress can also create physical pain. Direct, appropriately modified physical movement helps in dealing with the physical pain that can be experienced during treatment. Research has demonstrated that individuals who practice yoga, particularly during recovery, report lessened pain and stress.
To view a schedule of yoga classes at our partnered locations, please visit our West Cancer Center activities calendar.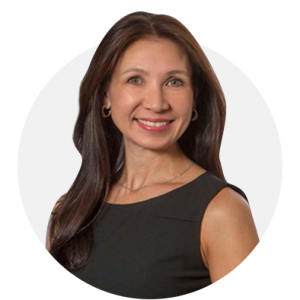 Dr. Sylvia Richey, a dedicated medical oncologist with over 12 years of experience at West Cancer Center, is the Director of our Integrative Oncology Program. Our mission is to offer a full complement of services to address the body, mind, and spirit.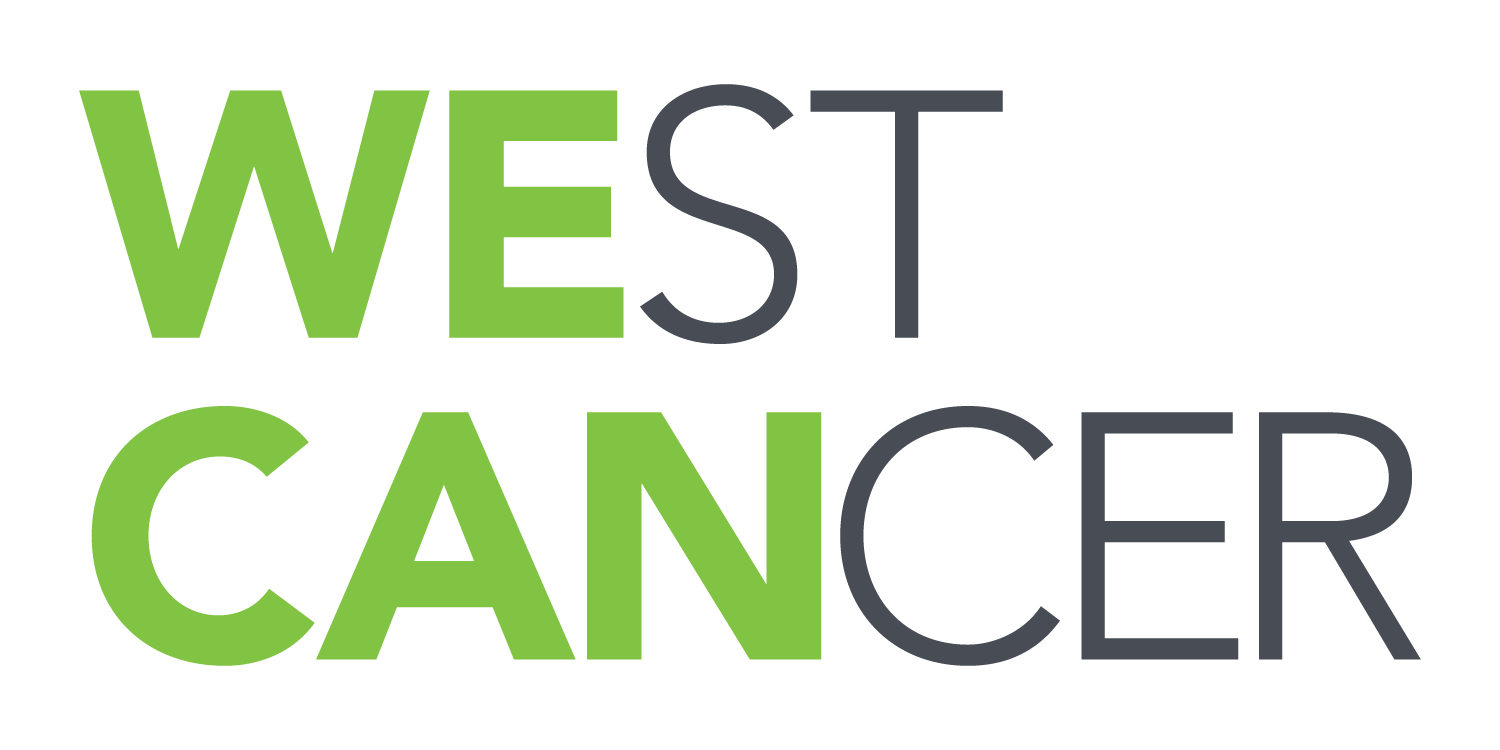 Learn more about how to schedule an appointment or refer a patient to our oncology specialists here at West Cancer Center.