Art therapy is an integrative mental health and human services program that enriches the lives of individuals, families, and communities through active art making, creative processes, applied psychological theory, and human experiences within a psychotherapeutic relationship. Art therapy can provide a sense of control to cancer patients in a situation filled with many uncertainties while offering a calm, soothing setting for relaxation and creativity.
For Cancer Patients, Art Therapy Is More Than Just Painting Pictures
Patients and their families who participate in art therapy classes report reduced stress, anxiety and depression, reduction of pain and improved overall well-being. Art therapy is an opportunity for patients to express their feelings without having to verbalize them. Instead they can express their experiences, thoughts and emotions through art.
Art Therapy Services:
Open Studio: Explore a variety of materials and creative processes to help you express yourself, discover, and relax. You can work individually and/or with others.
Drop-In Art Therapy: Create with our art therapist, Paige, to help you relax, release, or recharge. Paige is often in the infusion and waiting areas.
Mandala Explorations: Learn to create mandalas (circular forms) for self-expression, discovery, reflection, and healing.
Zentangle Art: Learn the fun, relaxing, and often surprising Zentangle Method of drawing patterns to create art.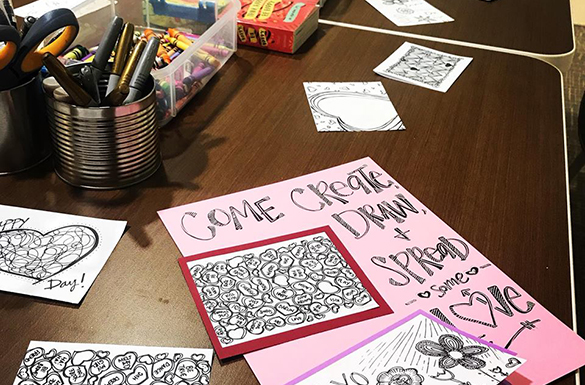 To view our Art Therapy session schedule, please visit our West Cancer Center activities calendar.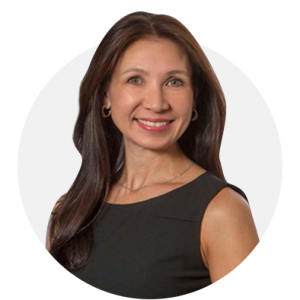 Dr. Sylvia Richey, a dedicated medical oncologist with over 12 years of experience at West Cancer Center is the Director of our Integrative Oncology Division. Our mission is to offer a full complement of services that address mind, body, spirit.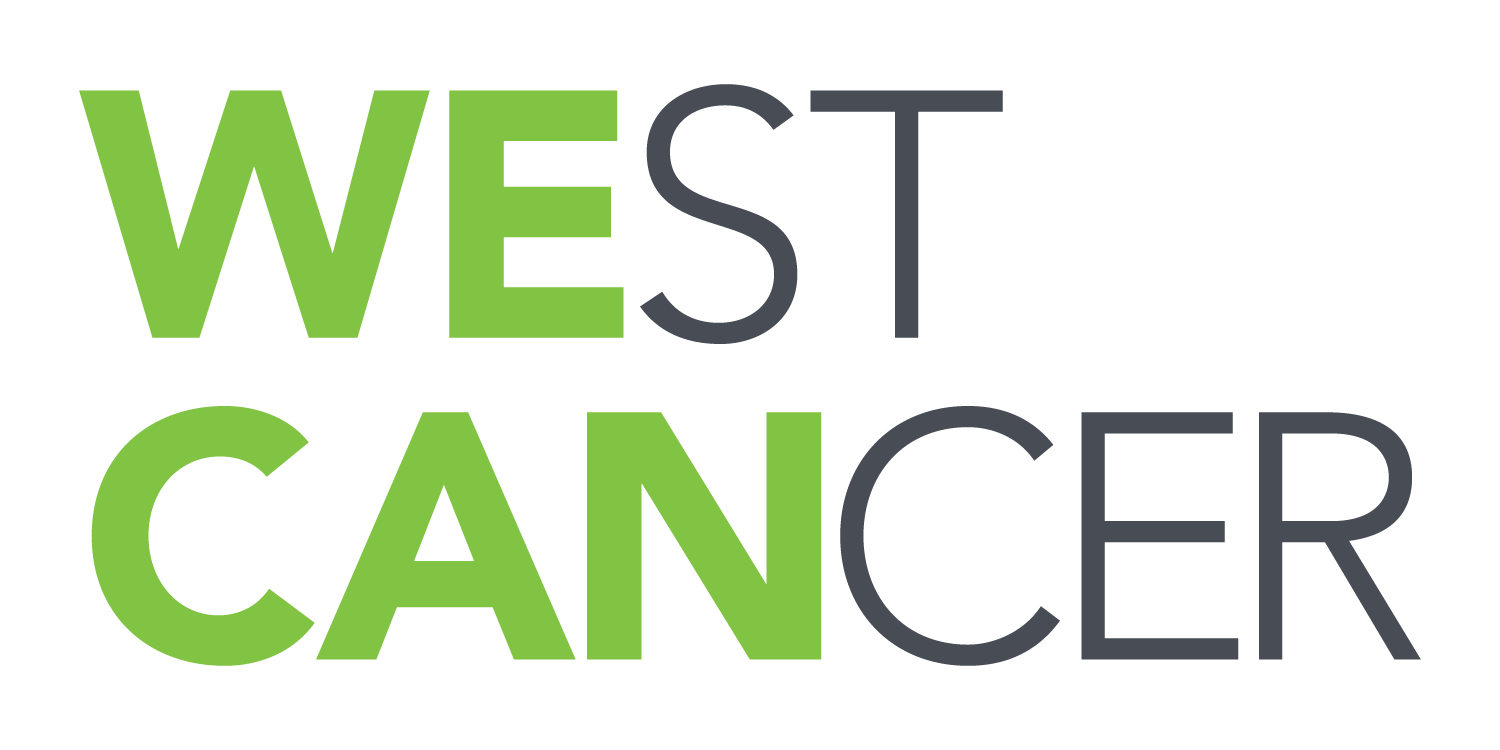 Learn more about how to schedule an appointment or refer a patient to our oncology specialists here at West Cancer Center.