At West Cancer Center & Research Institute, we are here to help throughout the entire process to make sure you receive the best care available as quickly and safely as possible. We know that your time is valuable, and we want you to know exactly what to expect during your visit. This information outlines details of our infusion process from start to finish, as we hope you are able to use this as a reference to guide you throughout your visit.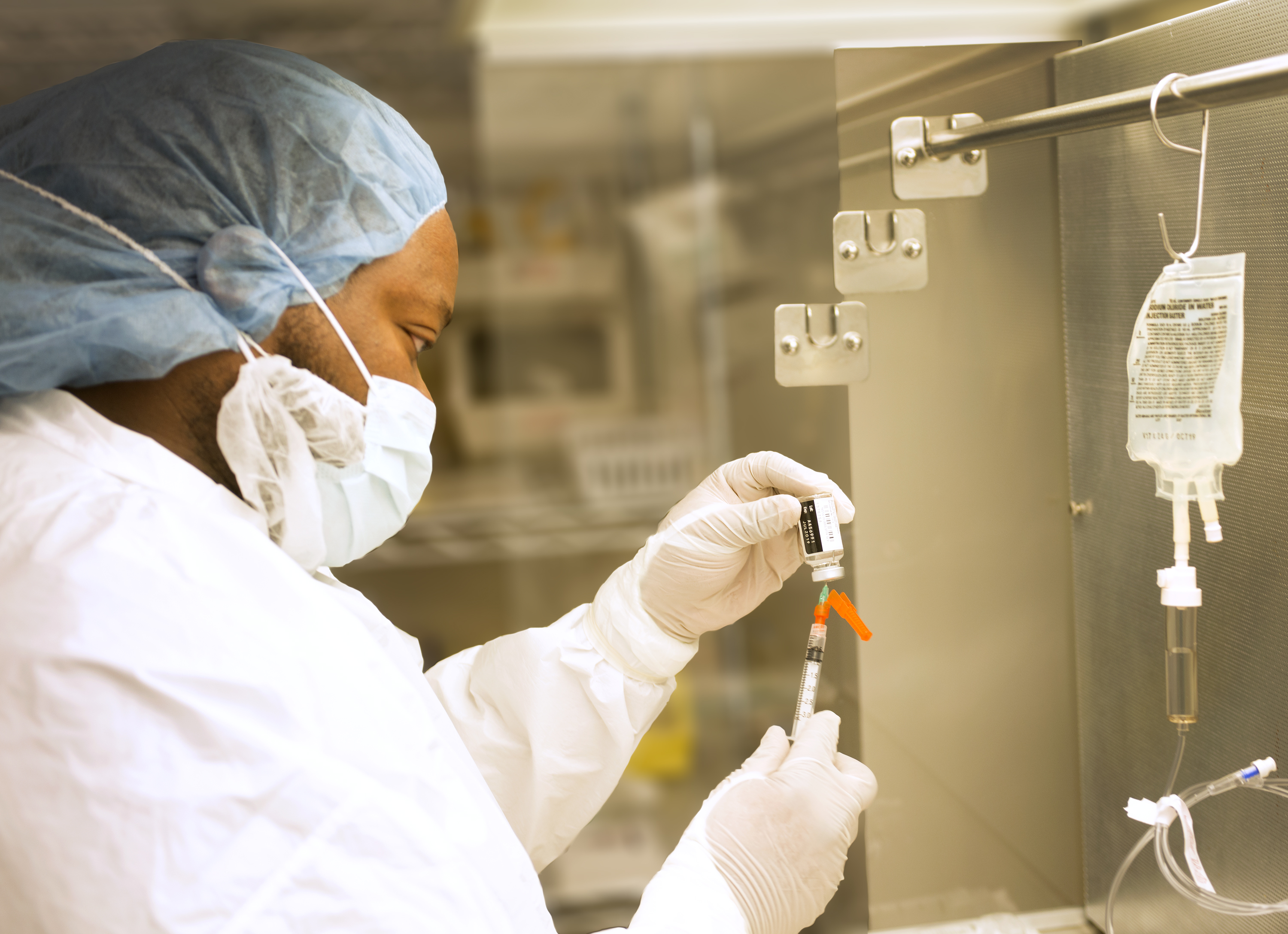 Infusion Process
Each patient and their treatment plan is unique, if you have any questions about our infusion process, please do not hesitate to contact your physician, infusion nurse, or patient care navigator for more information.
WHAT TO BRING
∙ A book or other form of entertainment
∙ Snacks in case you get hungry
∙ A blanket for your comfort
∙ A support person who can keep you company (especially on your first visit until you know how your body will tolerate infusion)
CHECK-IN
You will be notified to proceed to your next appointment with either phlebotomy for labs, your provider, or infusion for your treatment. Pagers are provided at our Wolf River, Desoto, and Mid-Town locations.
SCHEDULING INFUSION
A patient support associate will schedule your next clinic and infusion visit, plus any necessary scans once your clinic visit is complete.
ABOUT YOUR TREATMENT
∙ Your infusion nurse will take a quick assessment before ordering your medication from pharmacy to be mixed.
∙ For your safety, we wait to mix your medications until we know you are ok to receive the treatment. Your medication is prepared based on your current height, weight, and most recent lab results.
∙ Please know there will be a time frame where you are waiting for your medication to be prepared in the pharmacy.
WHAT TO EXPECT
∙ One of our infusion team members will begin your infusion treatment by either placing a needle in your arm or accessing your port-a-cath while your medication is being prepared.
∙ The length of time for infusion depends on your unique treatment plan and can take anywhere from 15 minutes to several hours.
Care Support Services
At West Cancer Center, our goal is to provide you with the best possible care as quickly and safely as possible. A host of care support services are available to support you mentally, physically and spiritually throughout this journey. Please reference our website for a comprehensive list of patient support services and treatment information. We understand that your time is valuable and we hope you agree that your safety is worth the wait!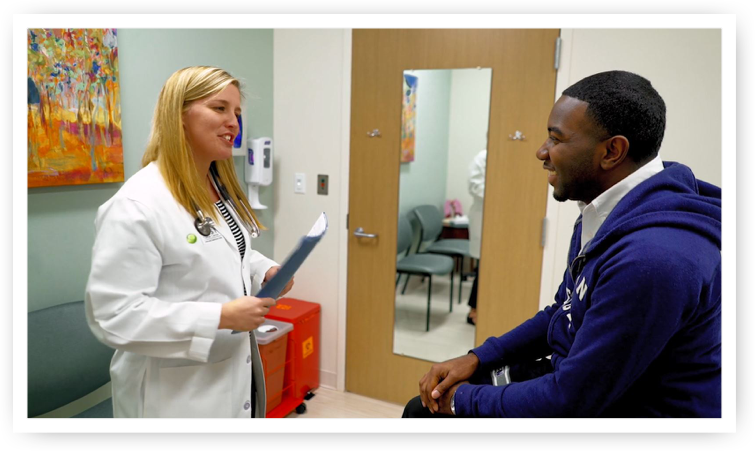 Guide to Infusion
Click the clinic locations below to watch our Guide to Infusion video specific to each campus!
Southaven, Mississippi Campus
Brighton, Tennessee Campus
Corinth, Mississippi Campus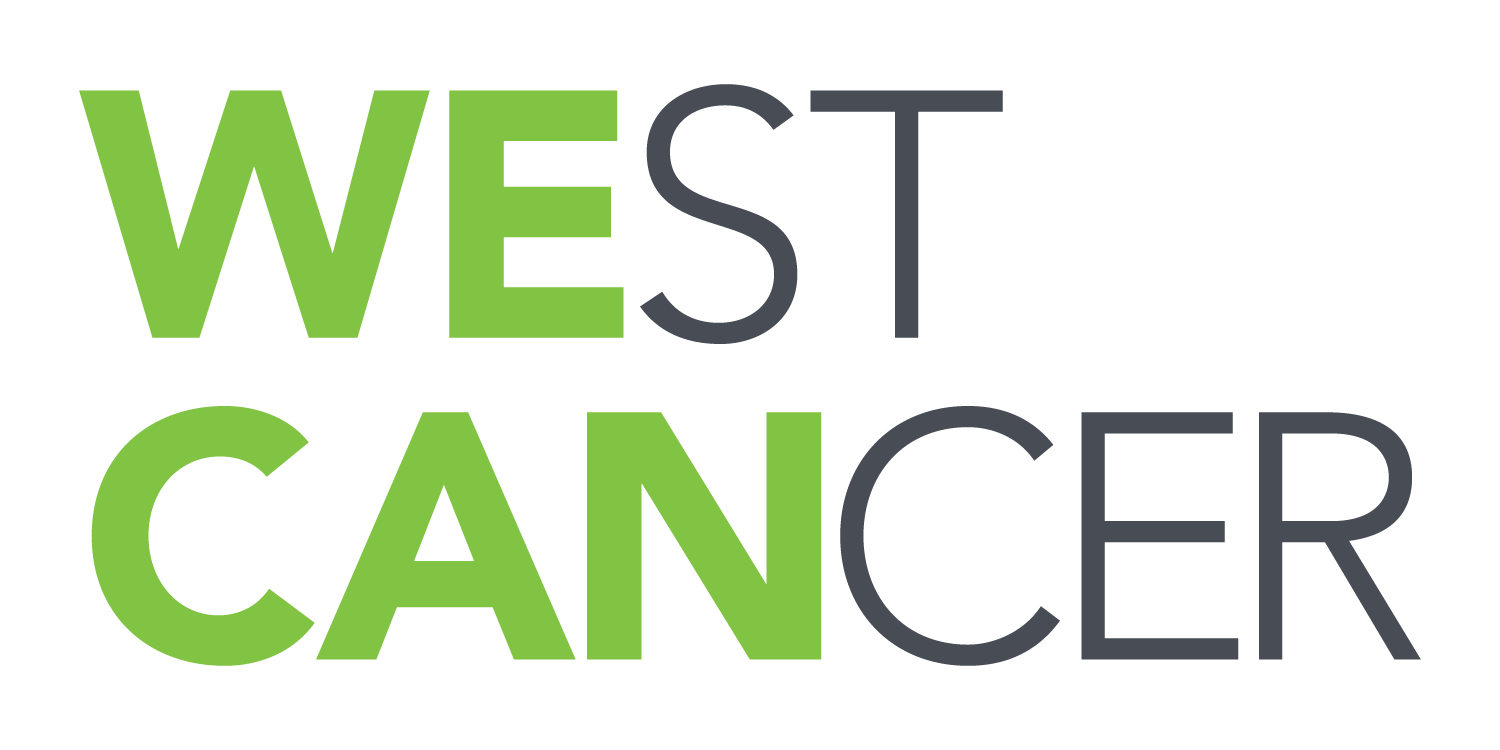 Learn more about how to schedule an appointment or refer a patient to our oncology specialists here at West Cancer Center.