West Cancer Center's clinical research team is comprised of more than 40 professional research personnel, highly trained in the conduct of clinical research, providing specialized care with unparalleled expertise int he research sector.
Our Clinical Research Team
What is a Clinical Trial?
Clinical trials look at new ways to prevent, detect, and treat disease. Treatments might be new drugs, new surgical procedures, or new ways to implement existing treatments. The goal of these trials is to find better therapies to treat disease.
There are many types of clinical trials. If recommended for a trial, eligibility will be based on type and stage of cancer, along with unique criteria outlined by the specific study.
PHASE I:
Our Phase I clinical trials offer patients early access to novel therapies. These opportunities provide options and hope for patients with later stage diseases that may not be available at other cancer centers in the country.
PHASE II/III:
Our Phase II/III clinical trials provide access to therapies being developed for particular types of cancer and larger trials that collect critical data for possible FDA approval.

Make an Appointment
Call 901.683.0055 to make an appointment at West Cancer Center.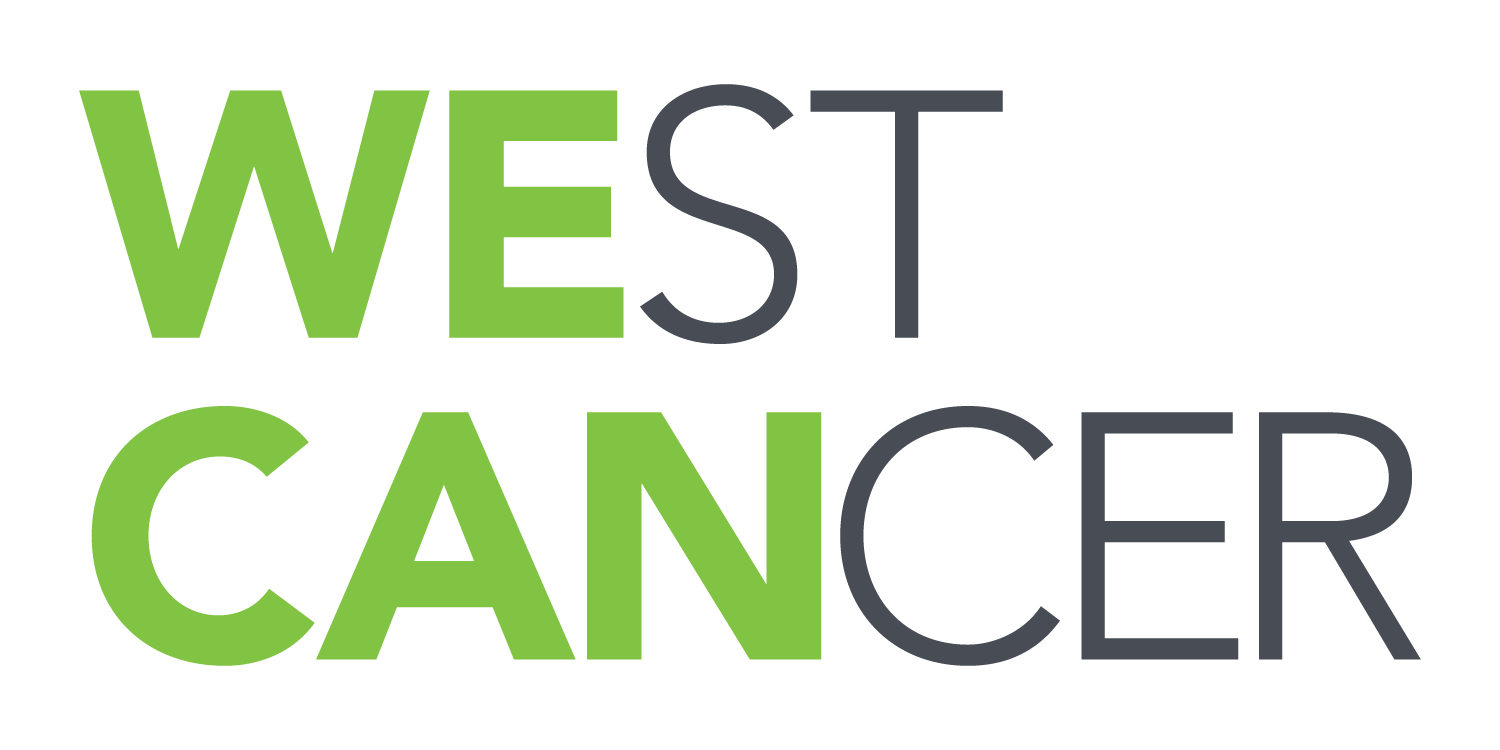 Learn more about how to schedule an appointment or refer a patient to our oncology specialists here at West Cancer Center.