Prior to your first visit, please complete the New Patient Forms ahead of time to ensure a smooth registration process on the day of your appointment. Failure to do so could delay your appointment by as much as one hour.
Patients should complete their New Patient Paperwork Packet online or print for submission upon arrival to your appointment.
Should you need assistance completing these forms, please arrive to your appointment 30 minutes early so that one of our concierge associates is able to aid you with your packet. Our team can also mail this New Patient Packet if necessary. If you need a mailed packet, please contact us at 901.683.0055 or email [email protected]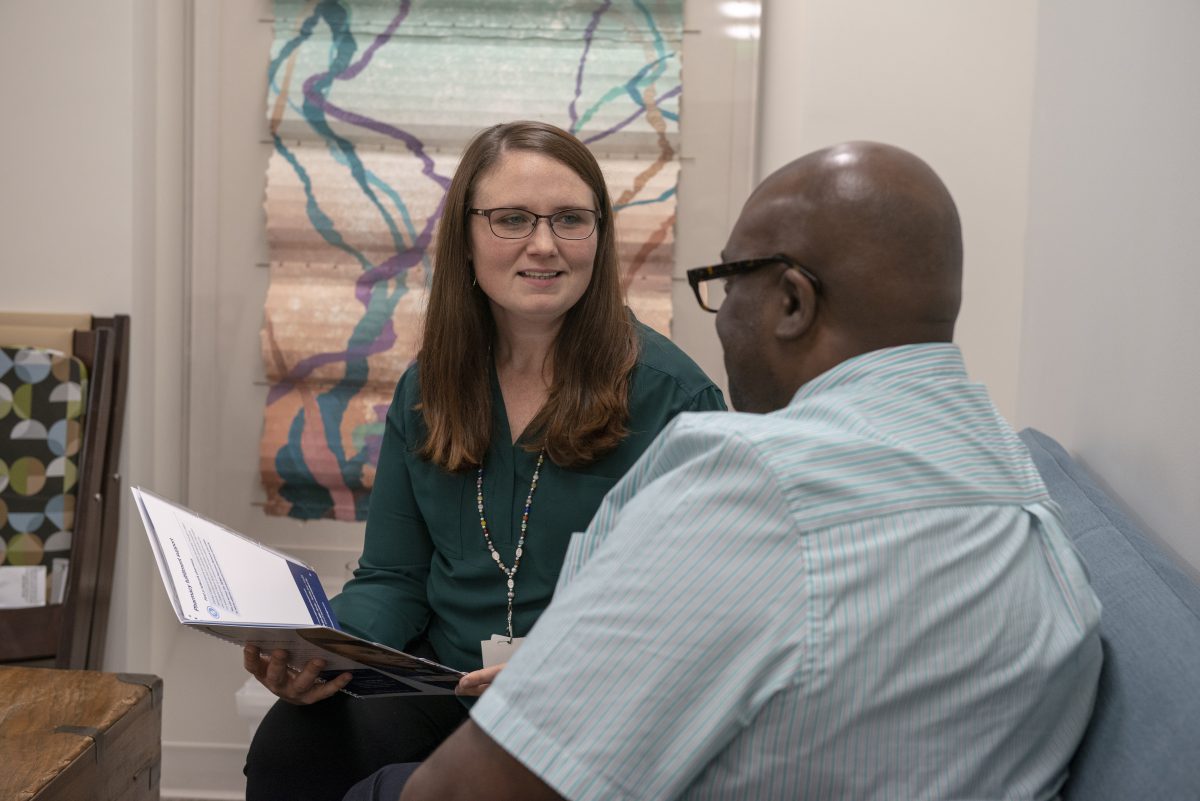 Before your first visit, please complete the New Patient Packet using the hyperlinked forms below.
Select the location of your first appointment to access the appropriate portal.
Should you wish to print your New Patient Forms, please click here to do so.  Midtown-Memphis / Regional One Cancer Center patients should click here to download your New Patient Forms.
We also ask that you arrive to your visit 30 minutes early to submit these forms to our Front Desk Staff.