At the University of Tennessee, we offer an ACGME accredited 5 year Categorical training in radiation oncology (one year of transitional internship at Methodist UT and four years of radiation oncology). Residents at UT find a wide range of clinical experiences in Radiation Oncology and a superior training environment optimized for resident learning and growth. We have a busy clinical service at two large centers, one in downtown Memphis and another in Germantown, TN- a Memphis suburb. West Cancer Center and its parent organization, Methodist LeBonheur Healthcare, is a large tertiary care medical center. Residents are exposed to a variety of malignancies and treatments during their training. The departments house 2 CT simulators, 2 High Dose Rate (HDR) brachytherapy units, a Gamma Knife Unit, as well as the 4 linear accelerators treating on average 130 patients per day.
Each center has 2 state of the art linear accelerators equipped with cone beam CT, micro MLC leaves, Exac Trac imaging, hexapod couch, and high dose rate. We have become a major regional referral center for the delivery of brachytherapy over the last 10 years. Each center has HDR brachytherapy and we treat a high volume of most types of brachytherapies including cervix, interstitial prostate, breast, endometrial and eye implants. We have an extensive program in intensity modulated radiation therapy (IMRT) and offer most types of radiation delivery including: total body irradiation, image guided radiation and radio-immunotherapy. Our radiosurgery systems include Gamma Knife Radiosurgery for brain and spine lesions and Exac Trac linear accelerator based stereotactic body radiotherapy (SBRT). We use MOSAIQ as our record and verify system, Pinnacle for treatment planning and MIM for advanced fusion and 4D capabilities. Pediatric experience is gained during a dedicated month rotation at St. Jude Children's Research Hospital during the PGY-4 or 5 year.
In summary, we are prepared to graduate residents from our program who are capable of making dramatic clinical impact in hospital systems and who will be prepared to raise the standards of care in their communities.
Michael Farmer
Program Director
2022 – 2023
Radiation Oncology Residents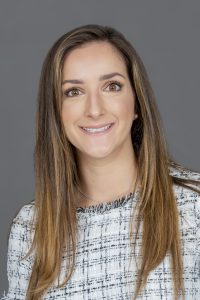 Cilla Edmonston, MD
PGY-5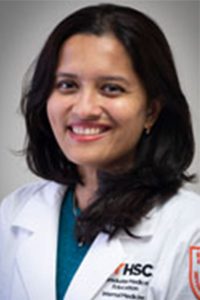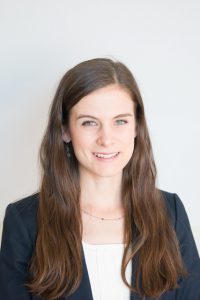 Katelyn Ragland, MD
PGY-2
The Radiation Oncology Division of UTHSC is committed to making strides towards the goal of cancer eradication. West Cancer Center has a unique partnership with UTHSC which includes collaboration with Methodist Healthcare and other major healthcare and research institutions in the city and region. This singular association combines the research and teaching capabilities of a leading institution with the patient care group of one of the Mid-South's largest cancer physicians group.
The Program faculty consists of seven radiation oncologists, as well as five medical physicists and one radiation biologist. The Department houses four megavoltage linear accelerators (LINAC) and two CT Simulators over two sites located in the nexus of healthcare delivery for southwest Tennessee, northern Mississippi and eastern Arkansas.
The UTHSC/West Cancer Center Department of Radiation Oncology exists to produce highly competent and influential Radiation Oncologists of high character, outstanding clinical capabilities and with commitment to discovery and the advancement of science to be used in the fight against cancer.

How to Apply
Learn more about program requirements and materials needed for application submission.

Application Portal
Click here to apply for the Radiation Oncology Residency Program.
Application Portal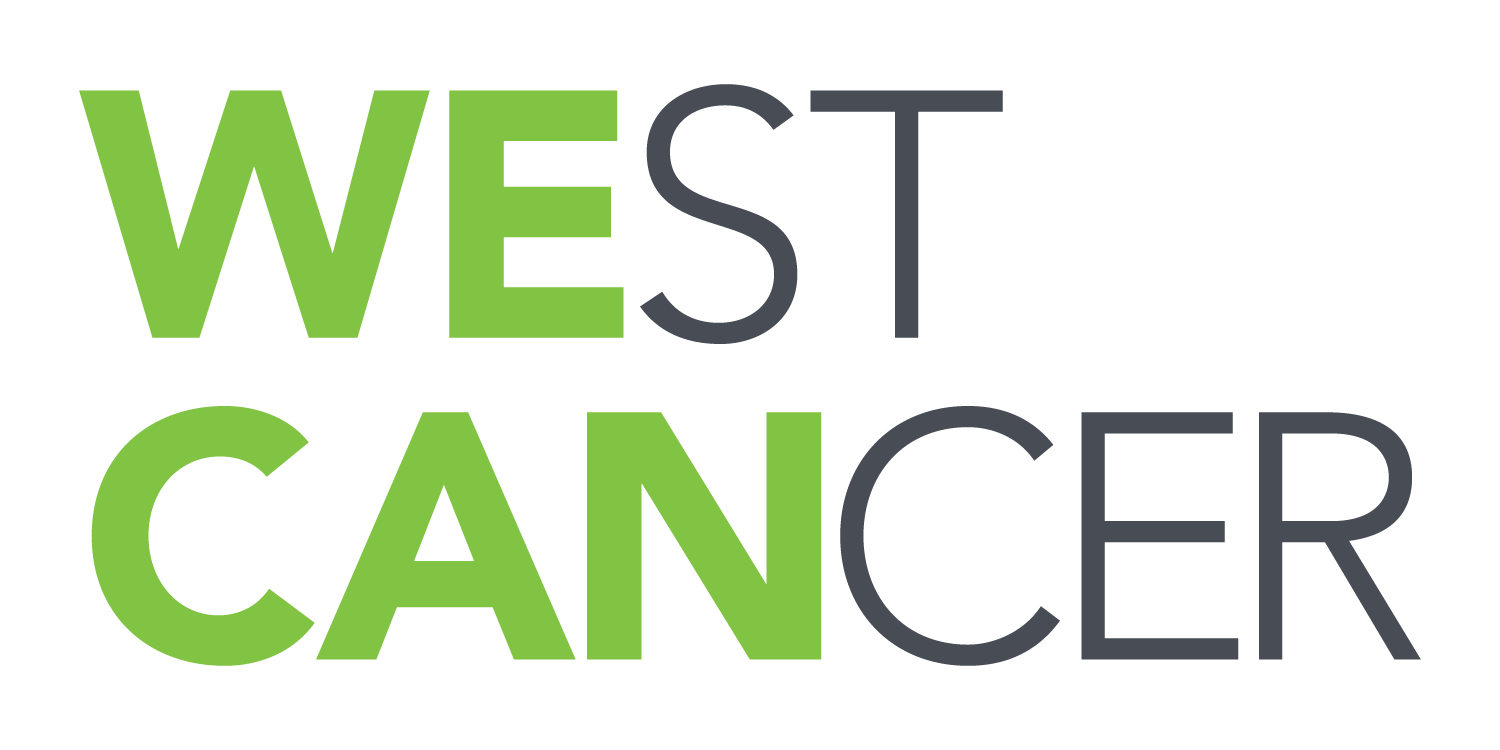 Learn more about how to schedule an appointment or refer a patient to our oncology specialists here at West Cancer Center.