West Cancer Center is committed to provide the most advanced, specialized, treatment plans for our patients. Multidisciplinary Clinics are one more way we demonstrate our collaborative approach from diagnosis to treatment for the best outcome and quality of life you deserve. A team of physicians and healthcare specialist; medical oncologists, surgical oncologist, radiation oncologists, nurses, nutritionists, social workers and genetic counselors, meet with you in the Multidisciplinary Clinics to tailor a personalized treatment plan for you.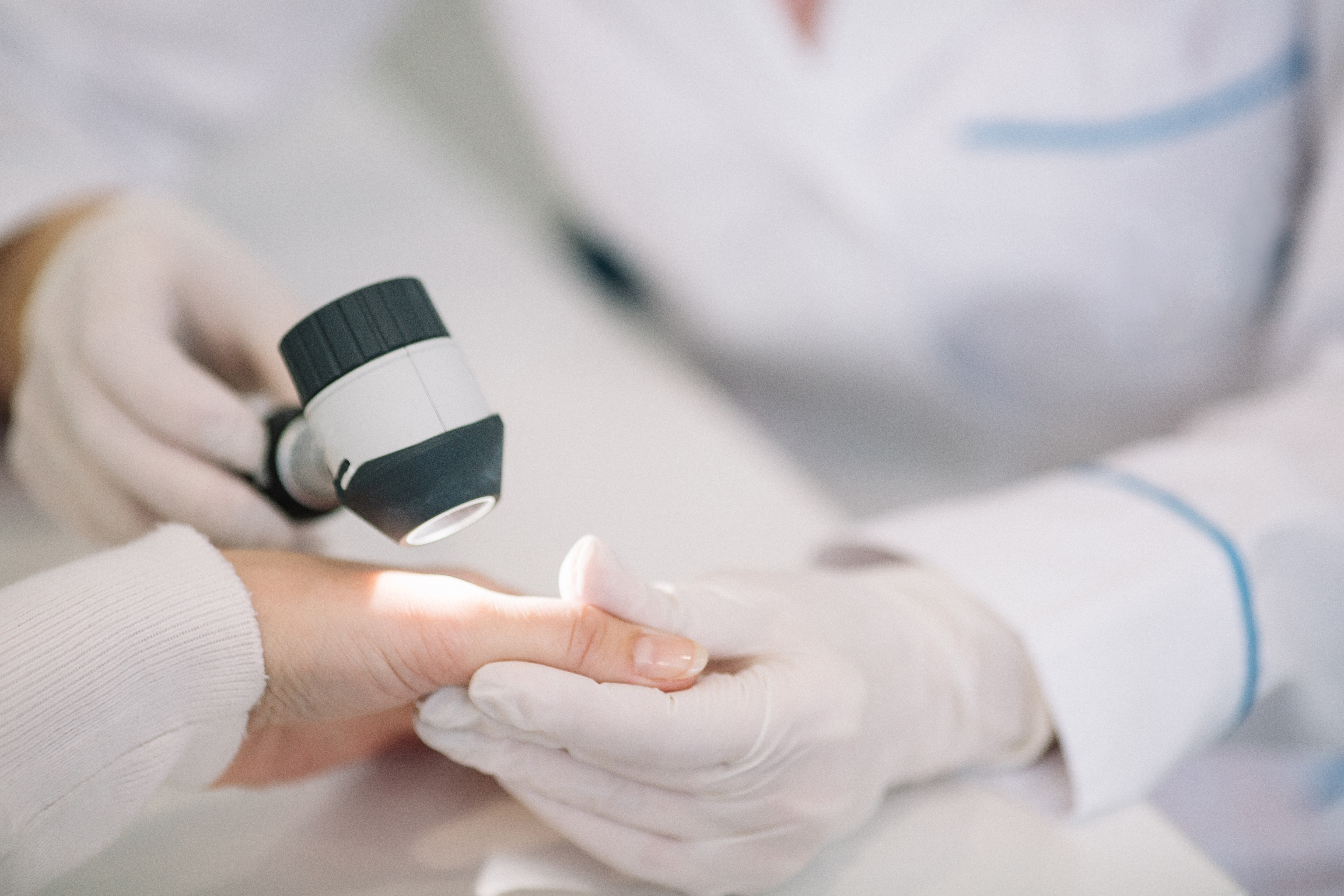 Melanoma and Skin Cancer Clinic
West Cancer Center's Melanoma and Skin Cancer Clinic provides you the convenience of seeing all your specialty providers within a single consultation area staffed by expertly trained surgical oncologists and medical oncologists, with radiation oncologists available upon request.
High Risk Breast Clinic
The High Risk Breast Clinic at the Margaret West Comprehensive Breast Center is for patients who may have an increased risk of developing cancer.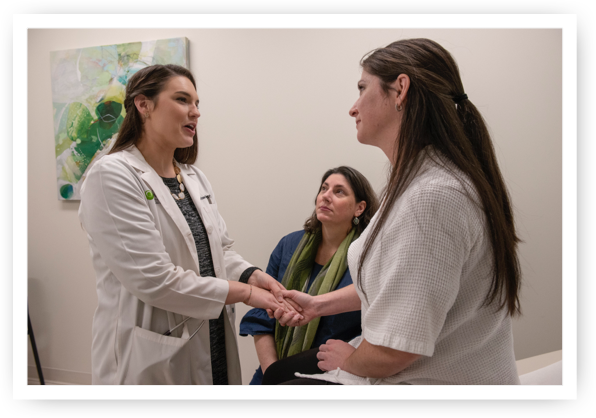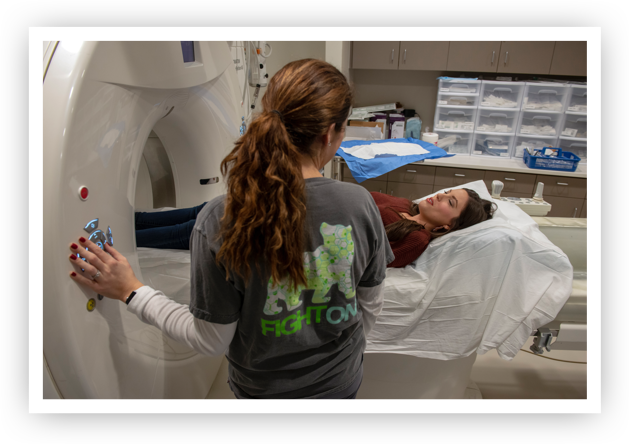 Head and Neck Cancer Clinic
West Cancer Center is uniquely prepared to offer the latest treatment options by a skilled team of Head and Neck cancer specialists.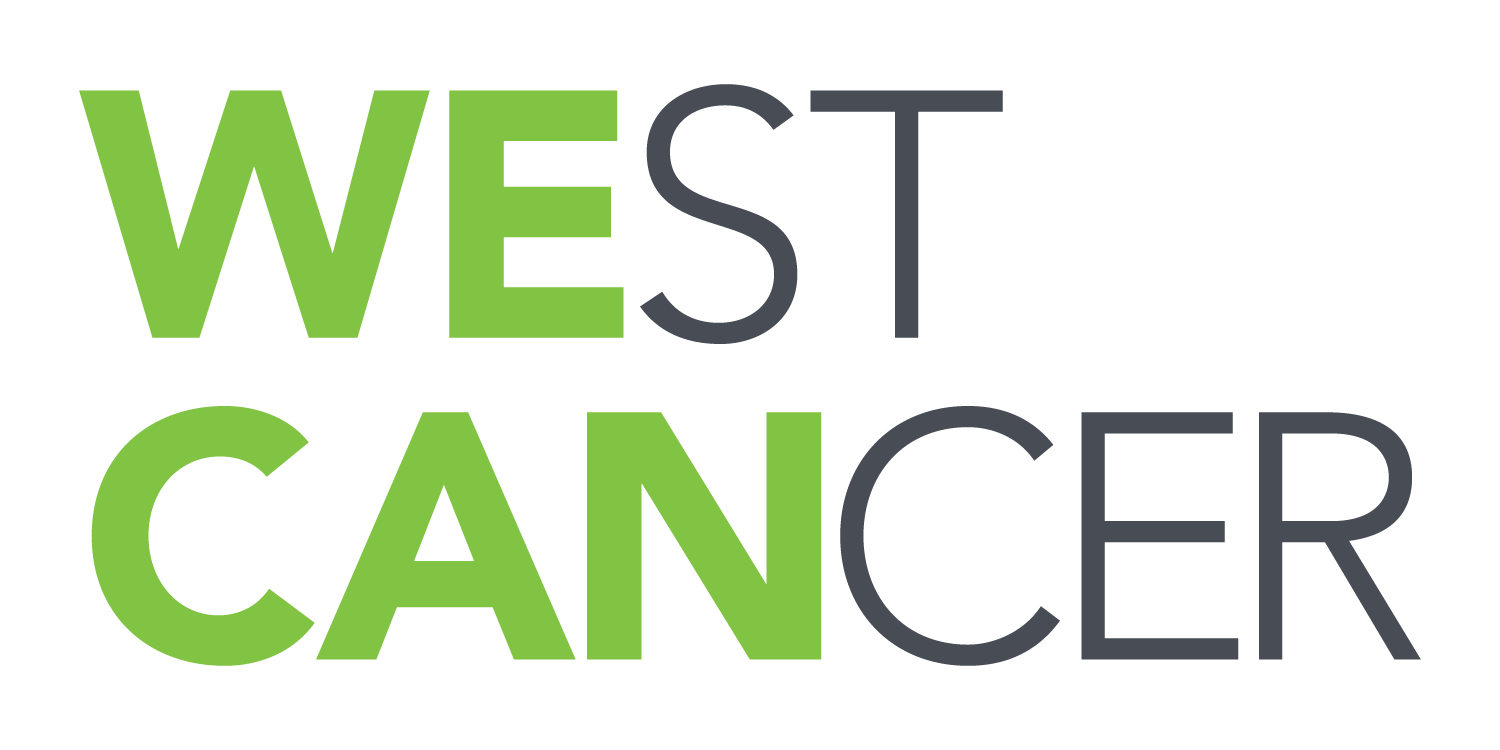 Learn more about how to schedule an appointment or refer a patient to our oncology specialists here at West Cancer Center.