West Cancer Center's Molecular Tumor Board, one of the first in the nation, reviews patients diagnosed with metastatic cancer who qualify to have a tumor biopsy for extensive molecular testing. This process includes the evaluation of protein expression, genetic amplification, and sequencing of genes commonly associated with cancer. This board of oncologists, researchers, pathologists, and geneticists collaborate to understand not only the genomic information of tumors but also how to interpret that information so that it can be applied in clinical practice.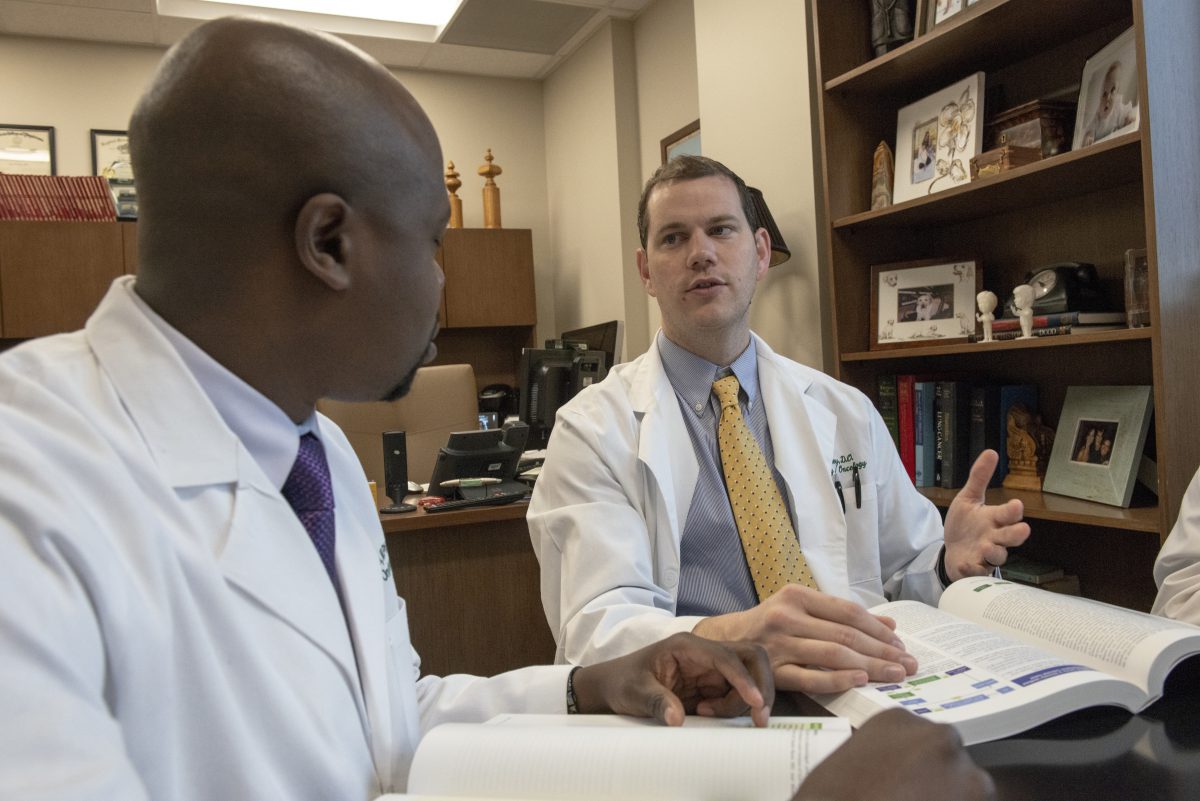 We continue to further our understanding of genomics and how to use that information to improve patient outcomes. For the cases that our team is unable to provide treatment recommendations, we use this as an opportunity to conduct more research on the specific tumor abnormalities, so that we will be able to provide recommendations in the future. Recommendations may include consideration for an available clinical trial, treatment with an approved anti-cancer drug, and genetic counseling and testing for cancer syndromes.
"The Molecular Tumor Board reviewed 1,000 cases in 2017, with over 25% showing specifically actionable data that can guide patients to participation in a clinical trial or off-label use of potentially effective therapy"
–Ari VanderWalde, MD, MPH, MBioeth
Director of Clinical Research, West Cancer Center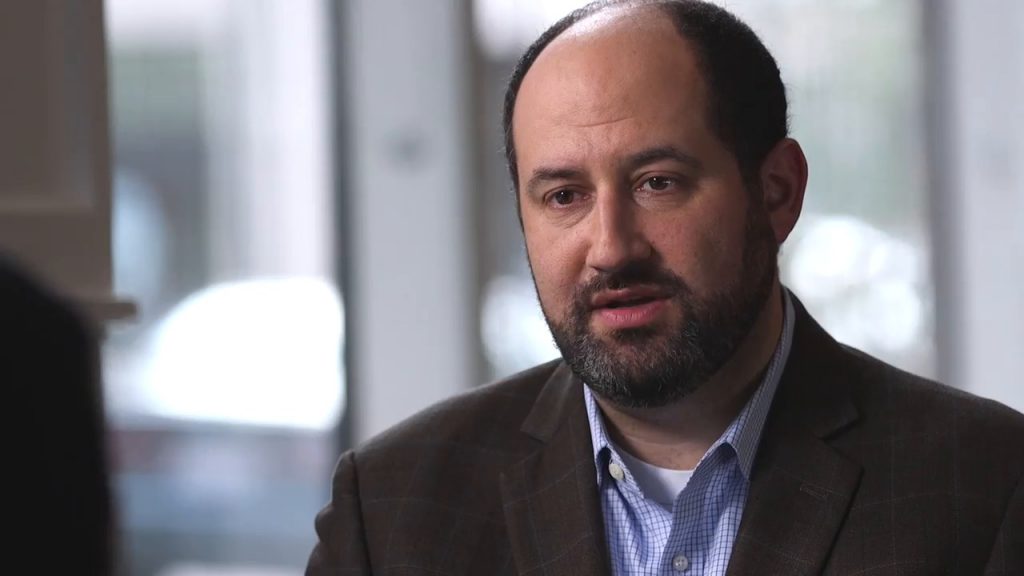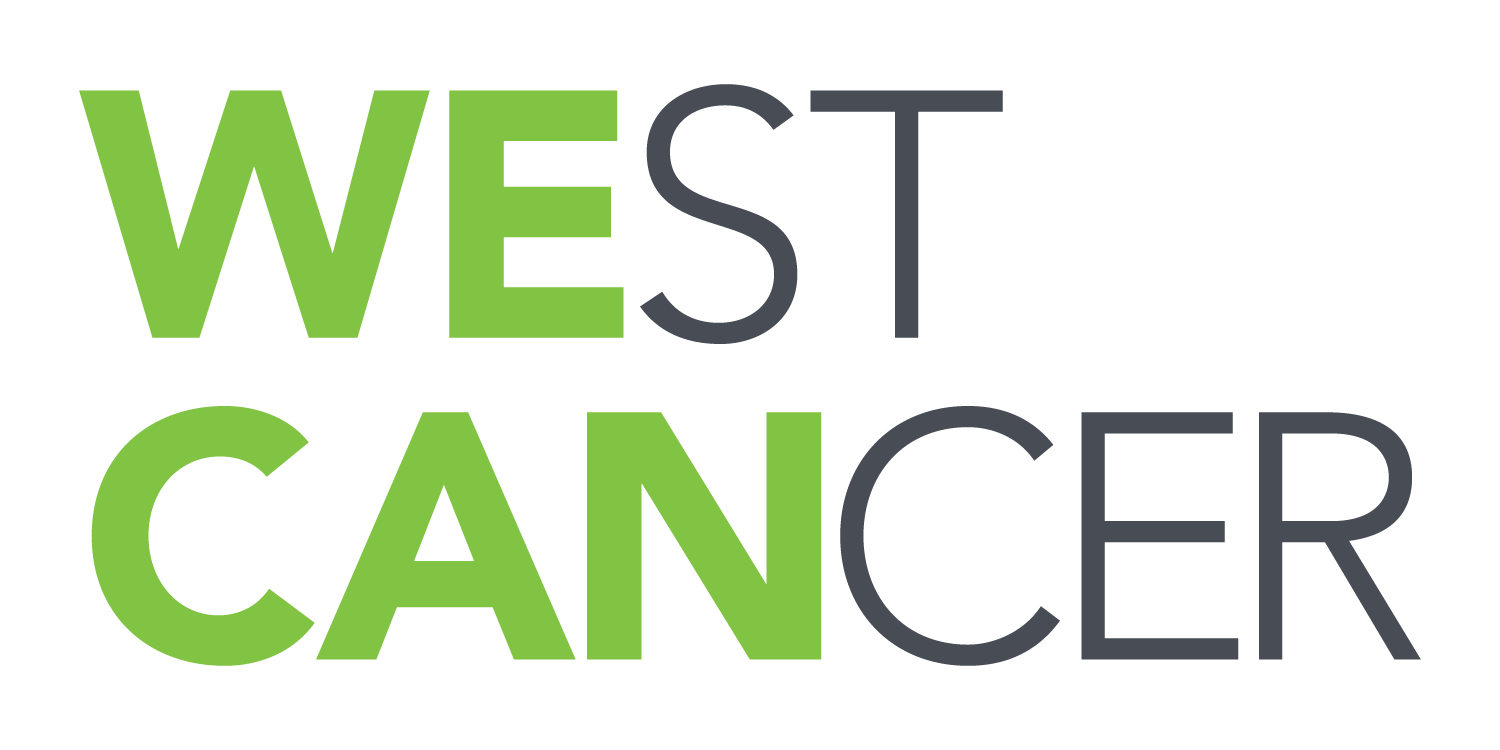 Learn more about how to schedule an appointment or refer a patient to our oncology specialists here at West Cancer Center.